Meet Our Leadership Team
Say hello to the leadership team at Hope Church. Got questions for the leadership team at Hope? Contact us by clicking here.
Paul Rohling - Lead Pastor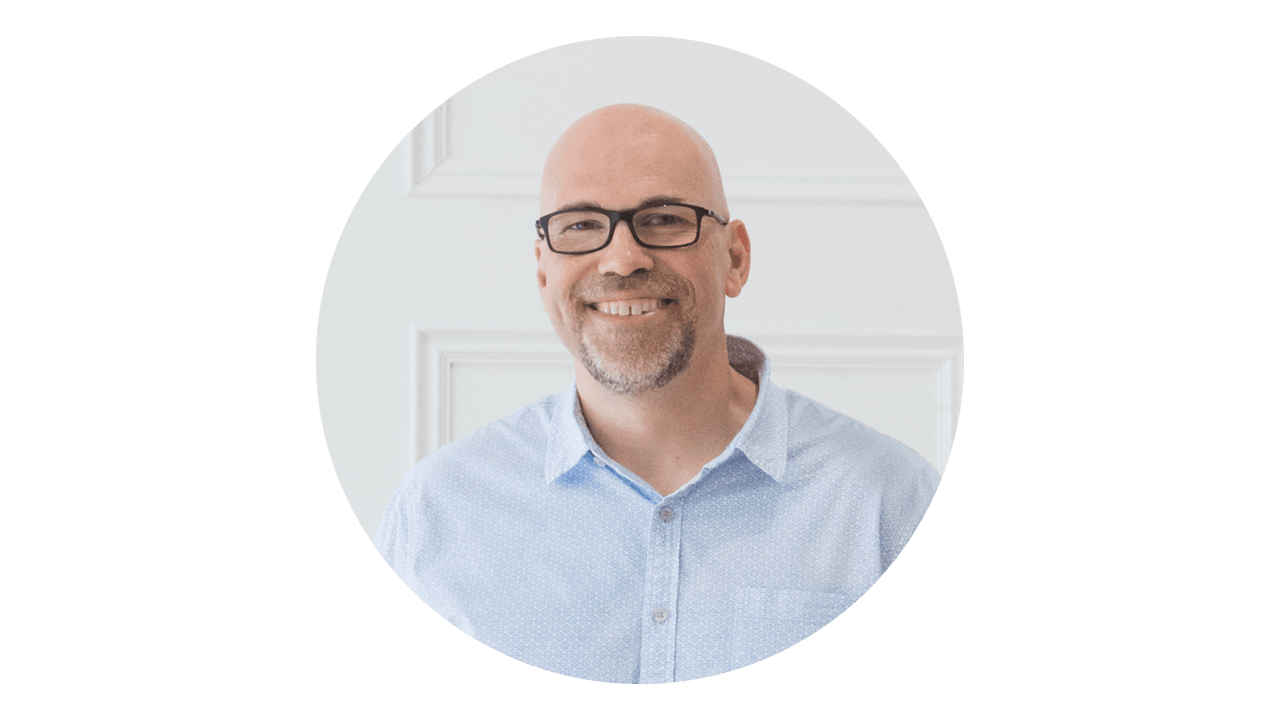 Paul Rohling is Lead Pastor of Hope Church. He and his wife, Erin, founded Hope in January of 2011. They absolutely love Marlette and have a strong passion to see Gods purposes fulfilled in their town and the surrounding cities. He desires to awaken the God Sized potential that is in all believers who desire to live sold out lives for Christ.
Before being called to pastoral ministry, Pastor Paul served with ministries such as Teen Ranch, Promise Village and served New Life Clinics for many years as Regional Director and oversaw the Mid-West U.S. operations running several counseling and day treatment programs.
One of Pastor Paul's passions is playing guitar. He recorded a live CD with Sprig records and was a featured artist at the Creation Festival back in 2010. He believes anointed music is a vital part of the worship experience.
Pastor Paul is an Ordained Minister and has a Bachelors Degree from Rochester College. He and his wife Erin reside in Marlette with their four children Amanda and her husband Frank, Elizabeth, Joseph and Abigail.
Erin Rohling - Associate Pastor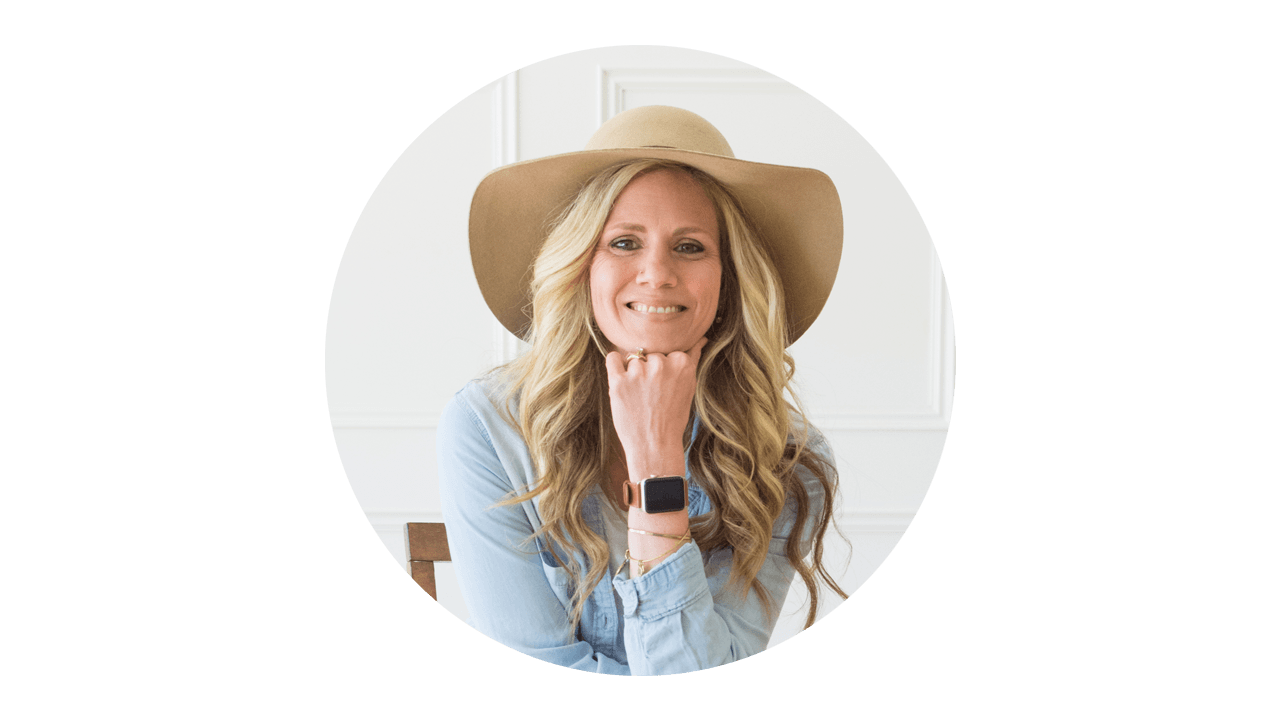 Erin Rohling is co/founder and Associate Pastor at Hope Church. She has been alongside her husband Paul each step of the way as God called them to plant Hope.
You will find Erin being a mom to her four kids, leading the worship team each Sunday, teaming up with her husband as they meet with couples for counseling, mentoring and encouraging other women, hosting her podcast "Diving Into Deep Waters," and being a jack of all trades in the church.
Tim Dietzel - Assistant Pastor
Tim Dietzel has been with Hope Church since 2012 and started serving as an usher simply opening the door for others. But, while he was opening the door for others, God was opening new doors for him to serve in. He now serves on the worship team and has a desire to bring glory to God through music. He enjoys sharing the word of God whether it is in a small group of friends or a Sunday service.
Tim has two children and three grandchildren who he absolutely adores. Tim has been working for many years as a mechanical/electrical technician and has a professional certificate in Maintenance Management from the University of Wisconsin. When not working, serving at Hope Church or spending time with his family, he can be found volunteering throughout the Marlette community.
Jennifer Swoish - Childrens' Director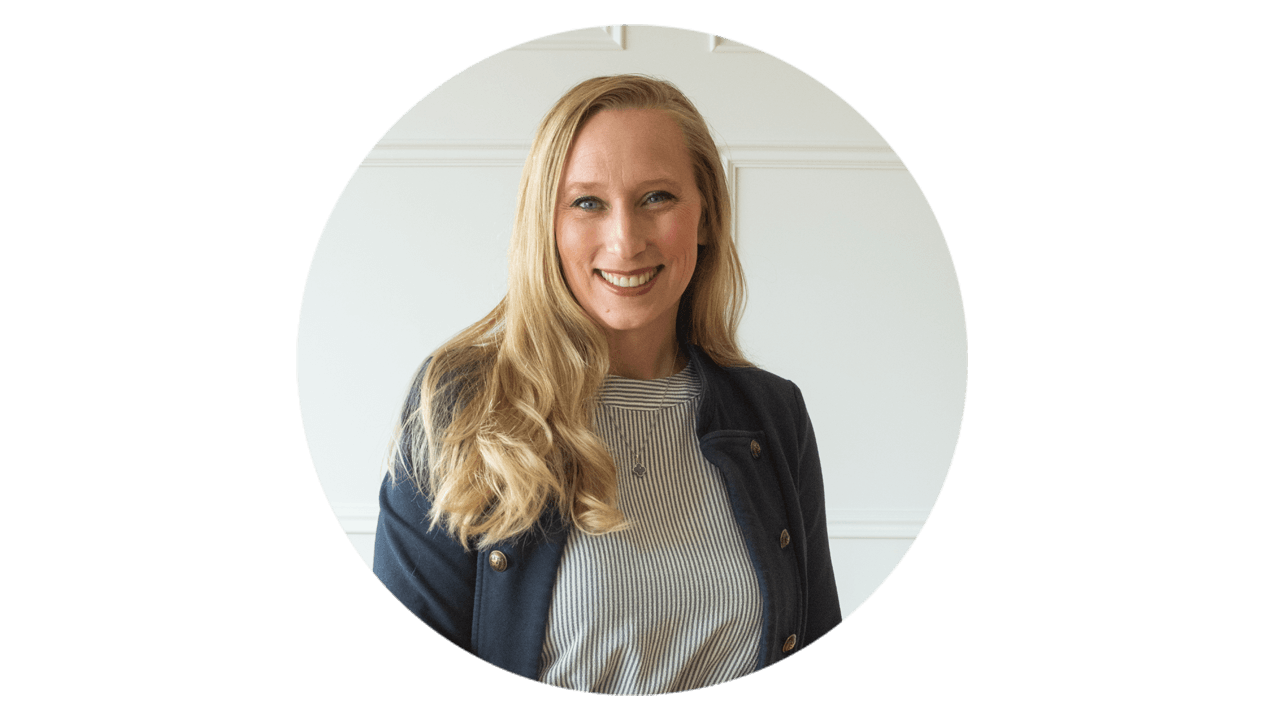 Jennifer Swoish has been with Hope Church since 2011 and has held various roles throughout the years. As the Children's Director, she is enthusiastic to teach children about the Holy Trinity and encourage them to begin their own unique relationship with God through prayer, reading the Bible and awareness of how He is present in life all around us. Her greatest hope is each child experience God no matter their age and become zealous for Him.
Jennifer lives on a serene, wooded piece of land with her husband of 23 years, Travis, her beloved son and three pets. She can often be found in her home office where she is co-owner of an agriculture business with her husband and also owner of a tree nursery business.
Josh& Yannis Thompson - Youth Pastors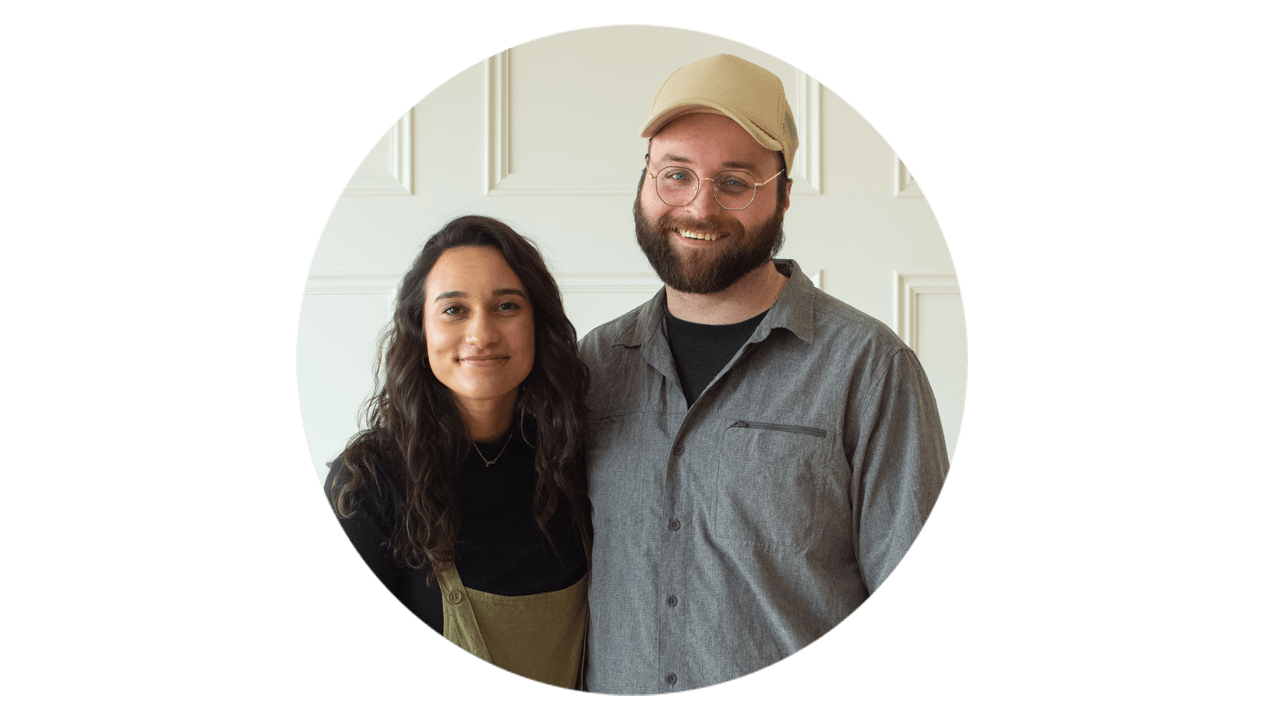 Josh Thompson and his wife Yannis are an inspiring couple dedicated to serving the youth at Hope Church.
Josh, a Marlette native, brings a wealth of experience to his role as the Youth Pastor of Valley Youth. With eight years of service on a youth ministry team and two years of pastoral experience, Josh is passionate about guiding young people on their faith journey. Josh holds a Bachelors degree in Bible and Theology from Global University.
Yannis, originally from the Chicagoland area, is a talented graphic designer at a Design Agency, Pro MediaFire. She has also actively served on worship and youth ministry teams for five years and has seven years of graphic design experience. Yannis graduated from North Central University with a Bachelors degree in Media Communications
Together, they share a deep love for youth and a desire to inspire the younger generation to follow Jesus.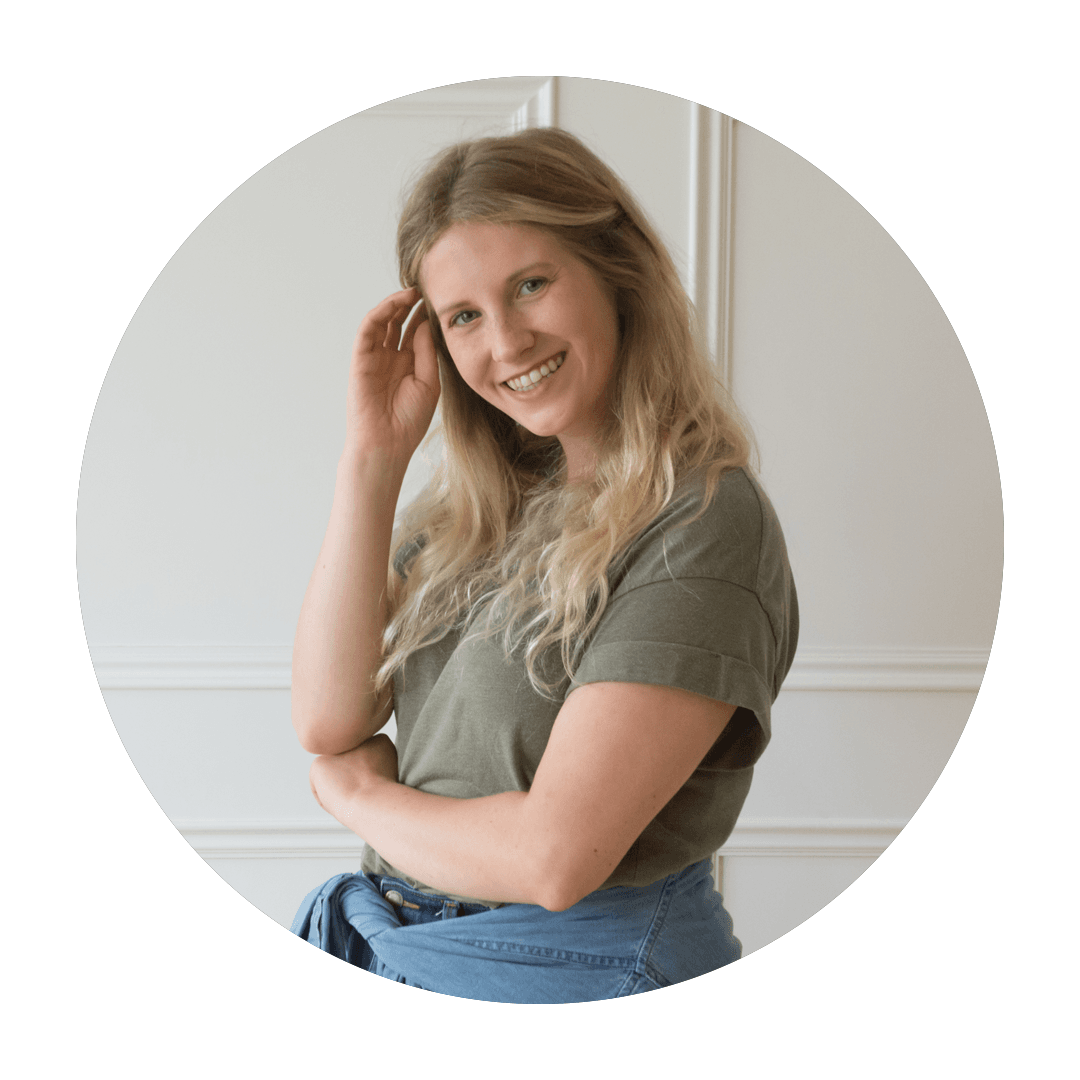 Kerra Hazzard - Creative Director
Kerra Hazzard started serving in 2021 as the Creative Director at Hope Church. She has a passion to see people use their creativity and gifts to glorify God in whatever field of work they are in.