Tweens' Ministry at Hope Church
Tweens' Church is designed for Tweens ages 8-12 and takes place during the second service at Hope Church. Hope Church offers a place where Tweens can discover and develop a passion for God. This Phase of life can be hard for your tween, their starting to transition into those teen years and it's important to us that they are able to do that with a foundational understanding of God and a relationship with Him.
Your First Visit
Here's what to expect when visiting Hope Tweens for the first time:
First, head to our Hope Tweens area. There you will be prompted to sign your Tween up and to sign your tween into Tweens' church. Don't worry, someone will be there to help you through the process.
Upon checking in for the first time, we will ask for the following personal information (NOTE: We value your privacy and will not share this information with anyone):
Parent/guardian name(s)
Child's name
Any special instructions (allergies, special needs) for your children
Your Tween will be assigned a number and if at any time during the service they are needed by their parent, your tweens' number will appear on the screen in the sanctuary.
If you're attending Hope Church for the first time and you're not yet ready to drop your tween off in Tweens' Church, that is completely okay! Feel free to bring them into the service with you until you're ready to take that next step.
Commonly Asked Questions:
Where and when do tweens meet?
Hope Tweens meet every Sunday during the first service at 9:00am
What does the process look like for the Tweens during first service?
The Tweens join their parents in the sanctuary for Worship. After Worship, during the greeting time, their parents will bring them back to the Tweens Room. They will have a Bible lesson, snacks, and a game. After the service ends parents will return to the Tween's Room to pick them up.
what can i expect to happen during tweens service?
Each week will look a little different but in general Tweens service will start with a bible lesson that is geared specifically towards 8-12 year olds, Followed by a snack and a game.
Meet Our Childrens' Pastor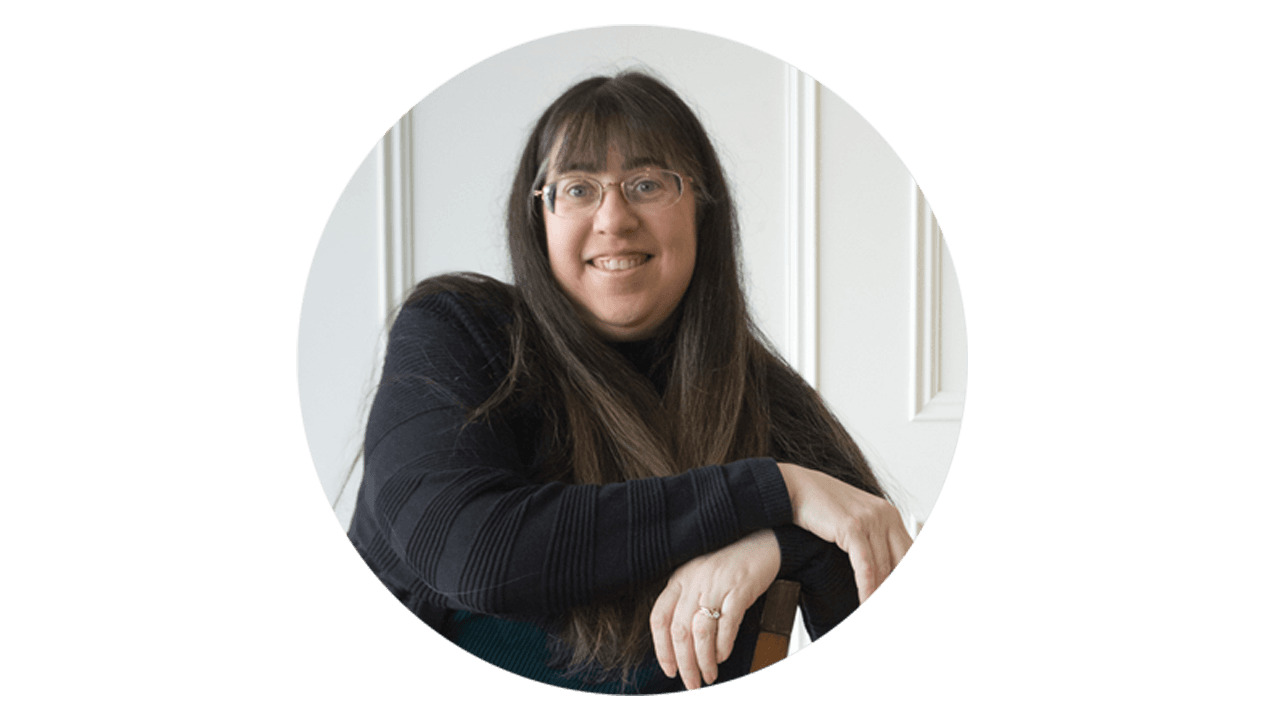 DeeDee Corlew joined the Hope Church leadership team in 2011 as the Director of Kids' Ministry.
Got Questions?
If you have further questions concerning our Hope Tweens experience simply fill out the form below and get in touch with us!