Welcome Team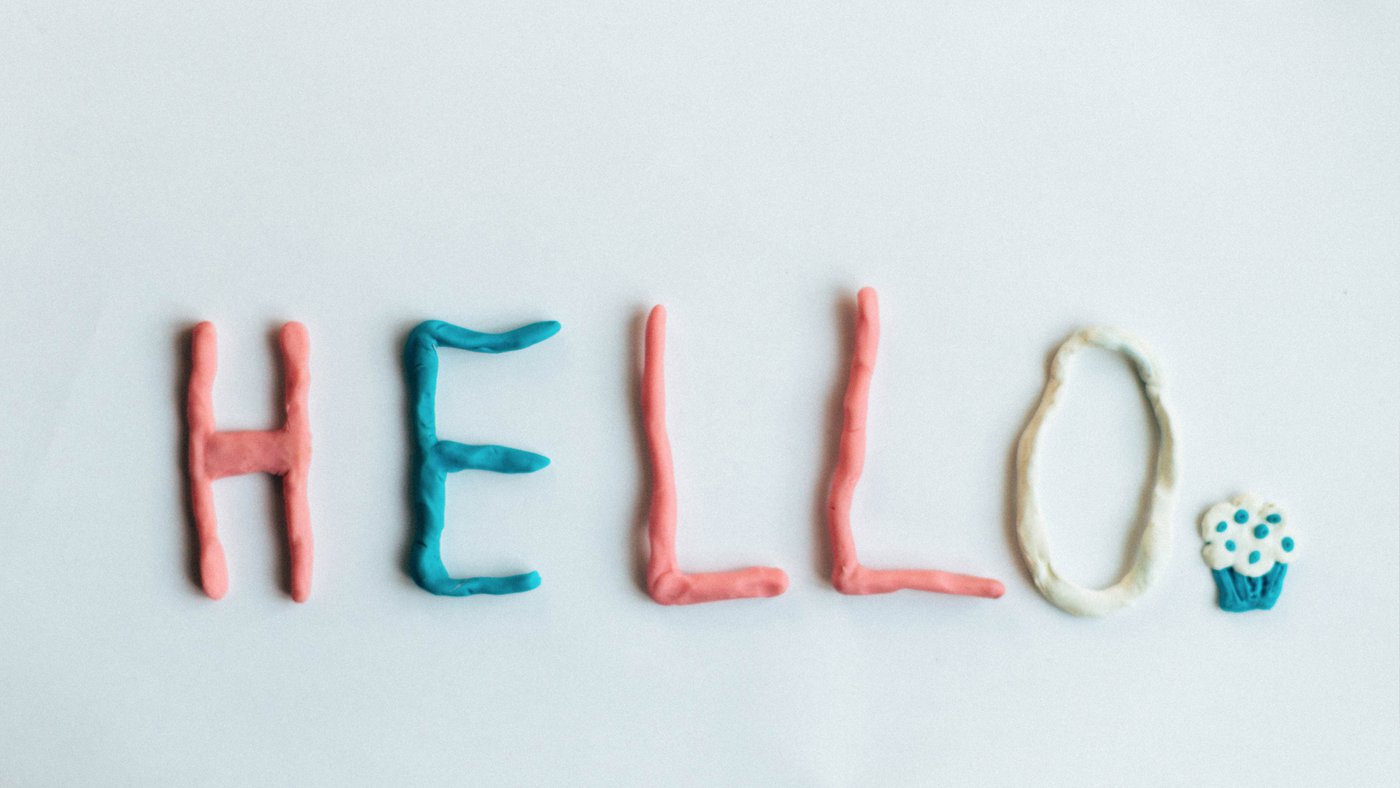 The Welcome team exists to do just that -Welcome others to Hope! We care about every single person who walks through our doors and want to make sure that each person feels welcome at Hope! If you're interested in welcoming others to church, consider joining the welcome team.
Coffee Team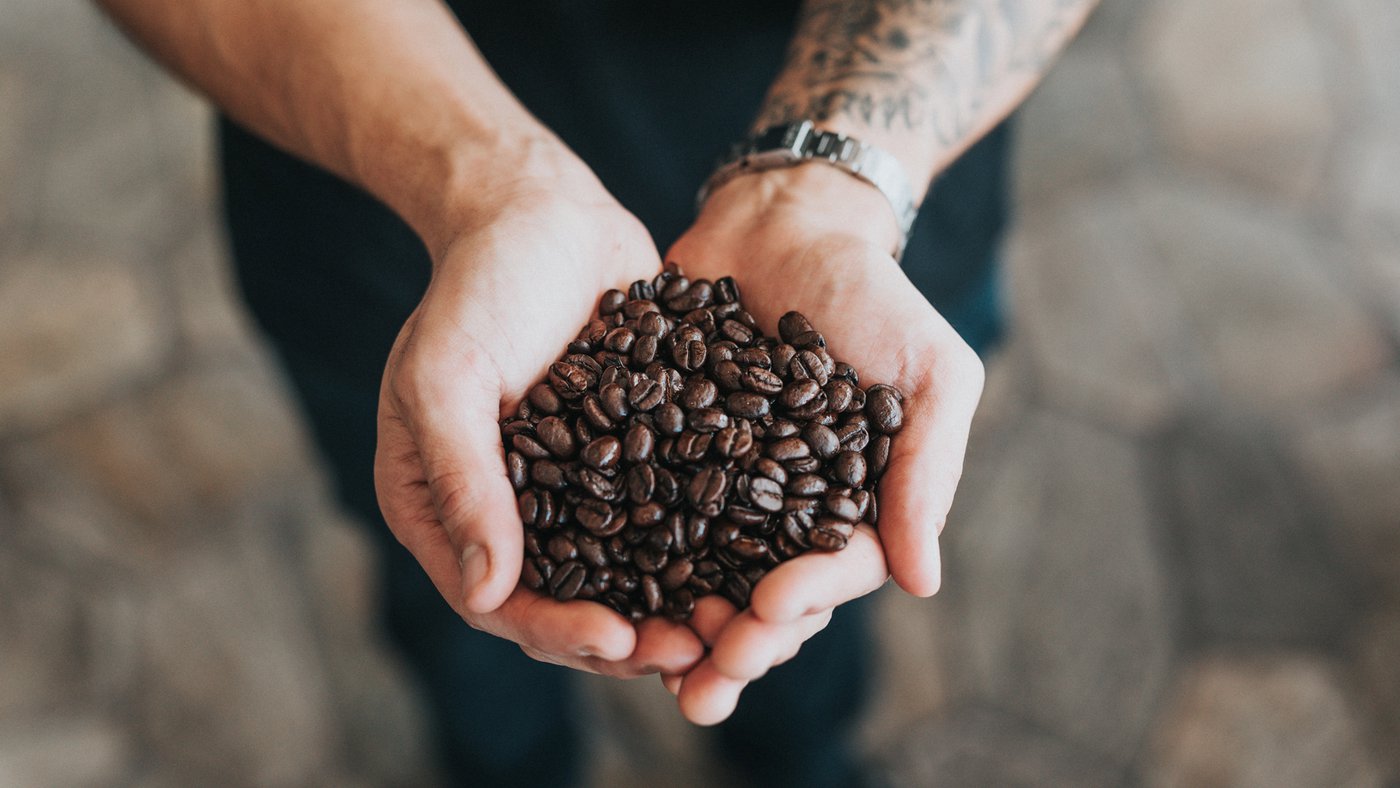 We like to believe that the Coffee team is the most important team, but that could be because we're on our fifth cup of coffee by the time you enter the church. If you're interested in serving people a delicious cup of coffee on a Sunday morning, consider joining the coffee team!
Meal Team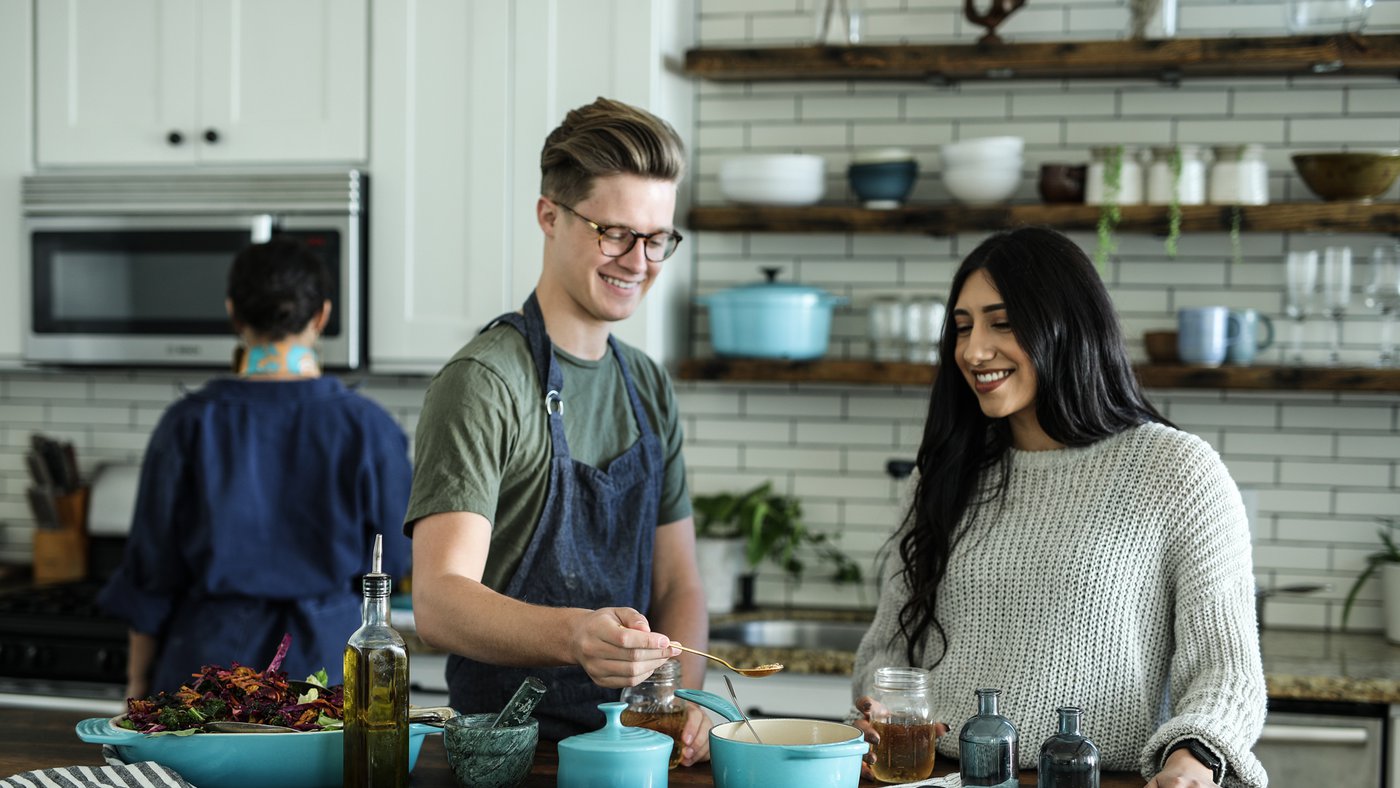 The Meal Team is all about using your love for cooking to serve others in need. Whether it is providing a meal for a family who just had a baby, or providing a meal for someone in grief, a warm meal can bring peace and comfort. If you're interested in helping others through food, consider joining the Meal team!
Kids' Ministry Team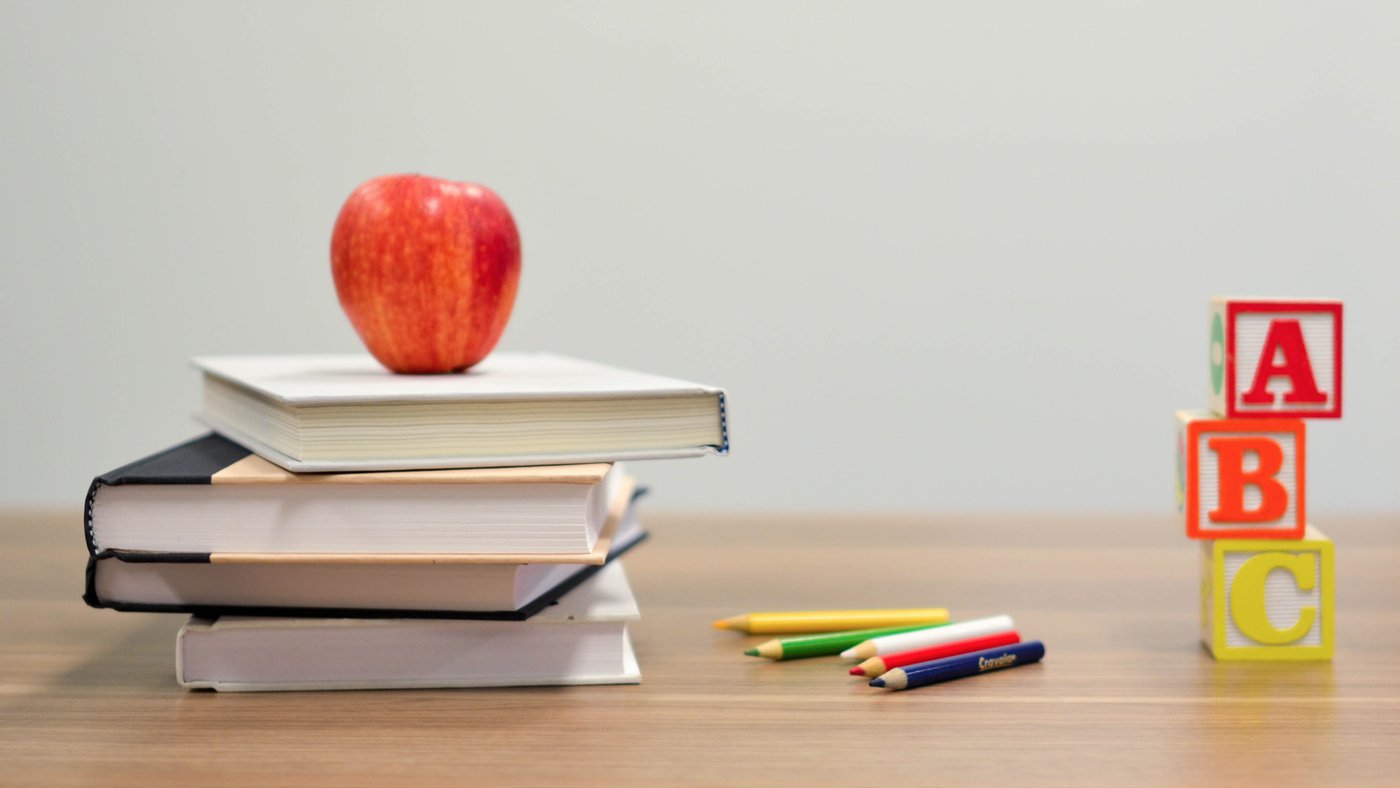 The Kids' Ministry team desires to teach kids about Christ. If teaching or simply helping with kids interests you, consider joining the kids' ministry team.
Media Team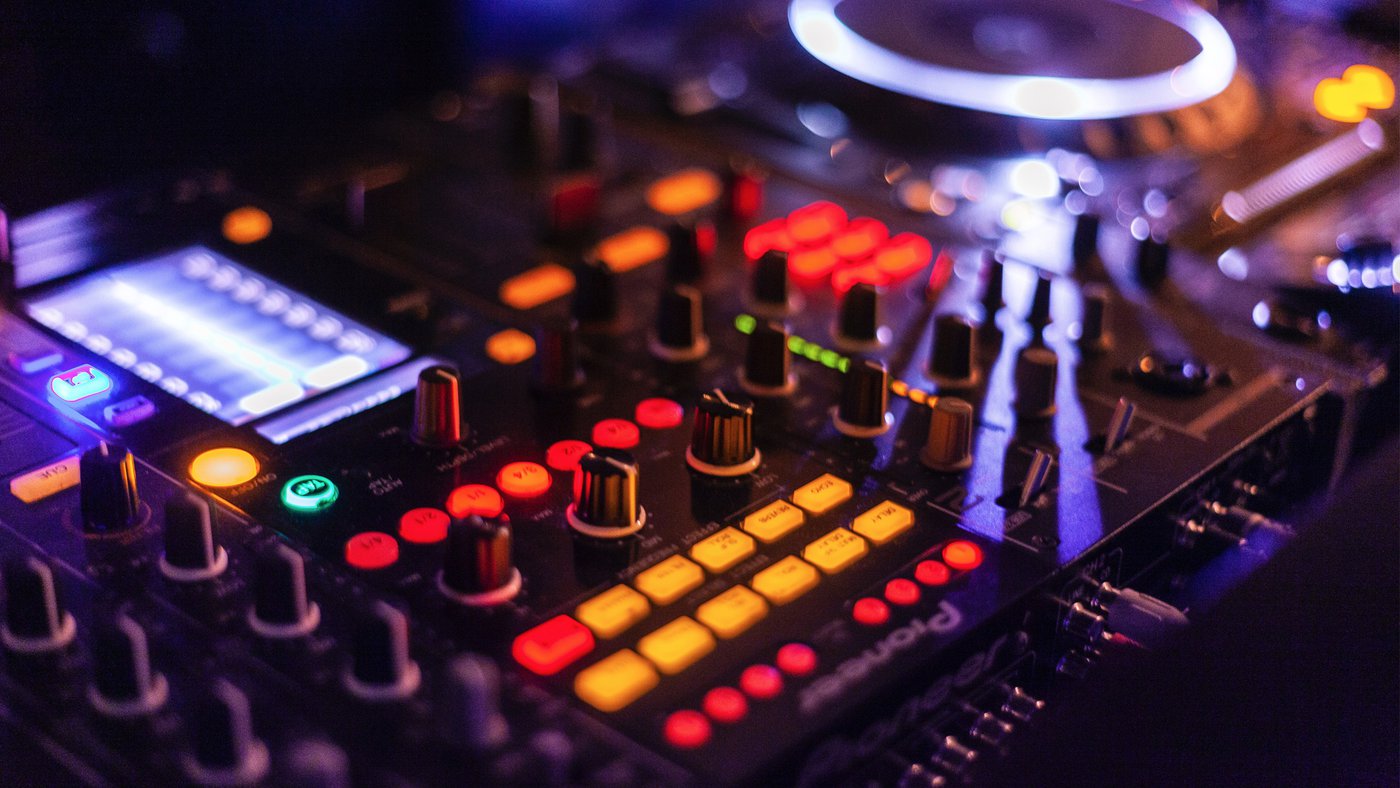 The Media team is a team dedicated to the background work of Sunday service. The Media team is in charge of running the lights, sound, video, and other technology during the service. If being on this team interests you, consider joining!
Worship Team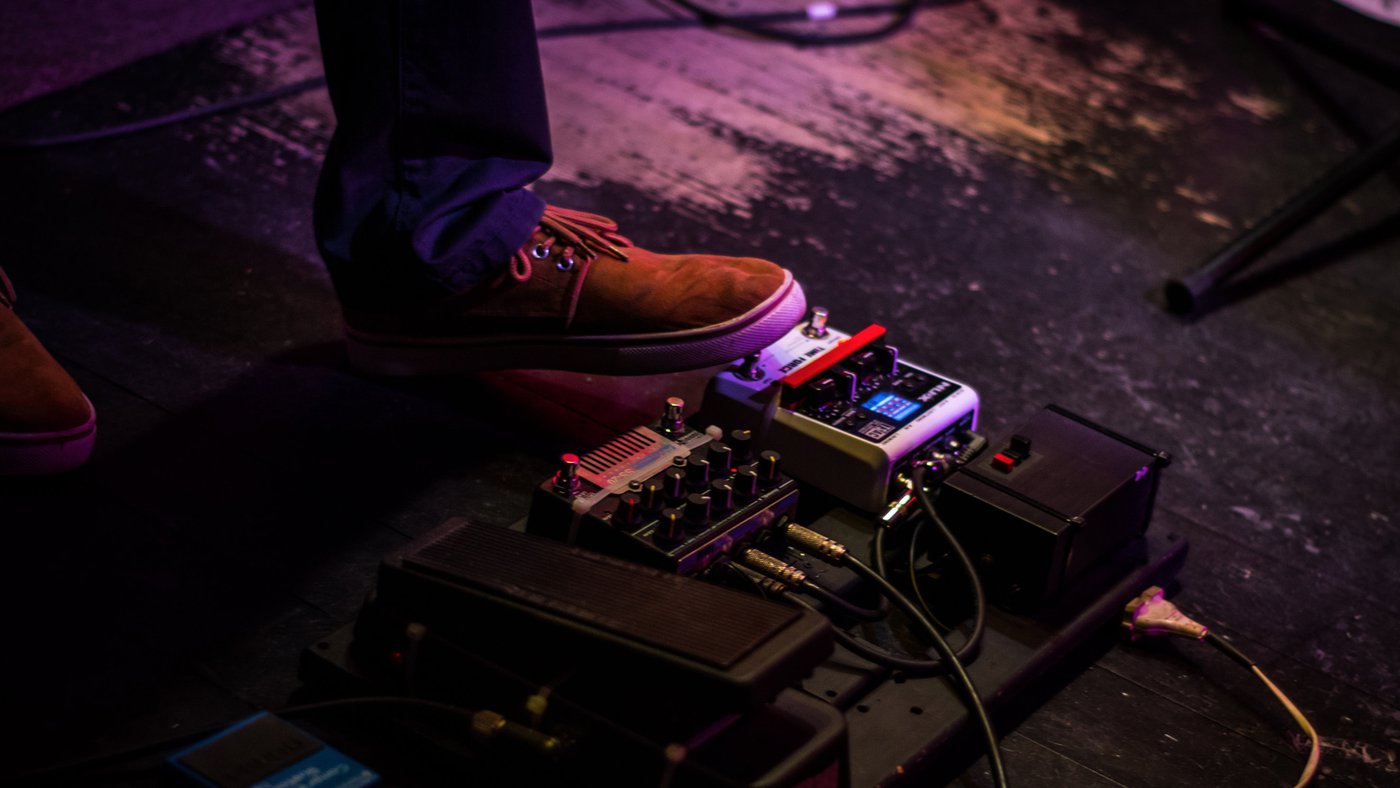 The Worship team is dedicated to leading others into the Lords presence through worship. If you can play an instrument/sing, consider auditioning for the Worship team.